¿Quieres Educar a Sus Hijos en Casa?
para Español ir AQUÍ
The Lemonhass® Homeschool curriculum is a Christ centered, literature based, homeschool curriculum (completely in the Spanish language) designed especially for Spanish speaking, home educating families.
Offering a detailed teacher's guide, complete with daily assignments in all subjects for 36 weeks (180 days) of classes, Lemonhass® has done all the work to make homeschooling easy for the new and experienced homeschool parent.
Families purchase a packet, including a teacher's guide and basic books for that grade level, and then add on any or all of the additional materials for a complete learning experience.
Grades available: Preschool, Kindergarten, First, Second, Third, Fourth, Fifth and Sixth And currently all new subscribers to the Lemonhass® news and blog get a free download of their Spanish Homeschool Planner!
Download the Lemonhass® Homeschool Curriculum Brochure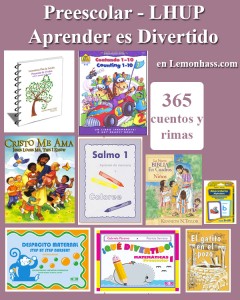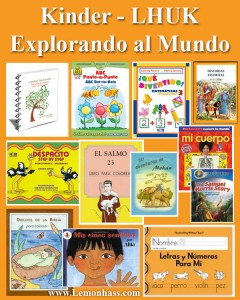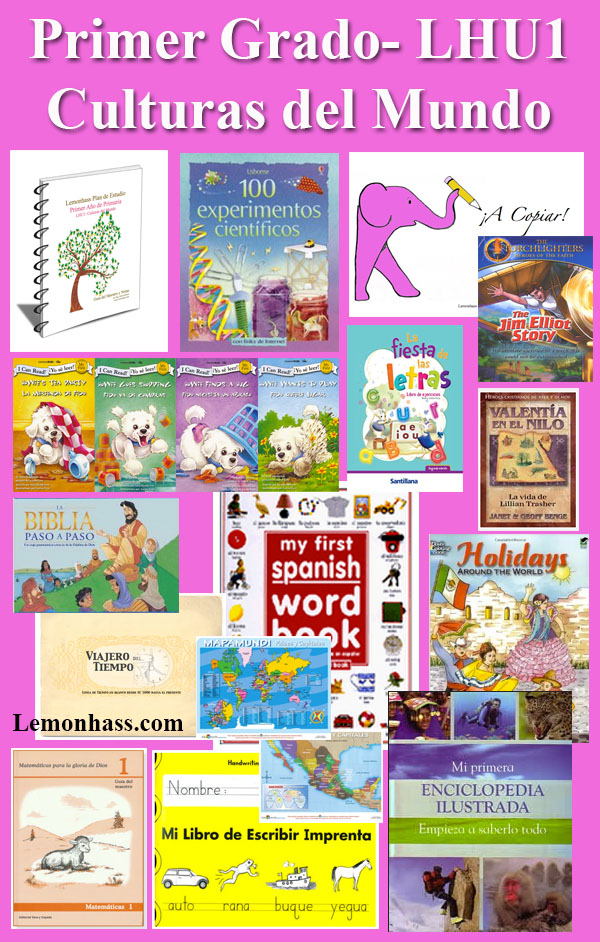 But how did it all get started? When did Spanish speakers get interested in home education? Keep reading…