As women we often juggle so many different things in a day that it is easy to feel overwhelmed. Life can get so busy that it is hard to keep our priorities straight. We know in our heart that God needs to come first followed by our husband, children, and ministry. It is easy to forget and mix up our priorities.
Sometimes we need a visual reminder to keep us on track. That's why I created this FREE printable. Print it out, frame it and hang it in a place where you will see it every day.
On those days where your to-do list seems longer than humanly possible, step back, read it, and get your priorities back on track!
Want to make it a full week's Bible study? Get the ebook Divine Design free when you subscribe to our newsletter.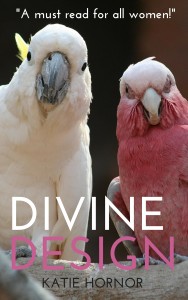 Click the image below to download the free printable poster.